CALLING ALL FUTURE ANIMATORS
SECURE YOUR FREE ANIMATION CAREER CONSULTATION AND FIND OUT HOW SUBMIT THE BEST POSSIBLE APPLICATION TO STUDY AT BEST ANIMATION SCHOOL IN AFRICA!
Start the application process by clicking on the button below to book a Free Animation Career Consultation, so we can help you put together an application that will be impossible to reject
Book a time now for a Free Animation Career Consultation, where you can expect: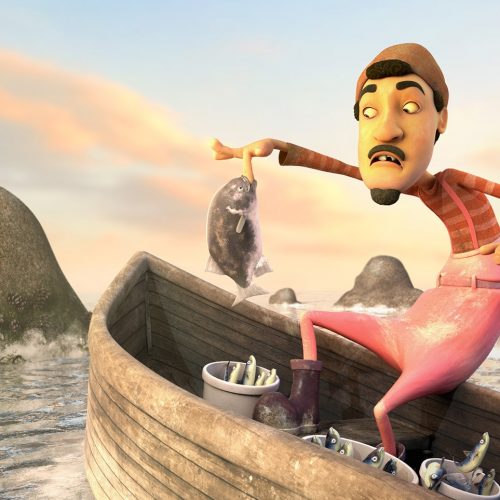 Click on the button below to book a time for your Free Animation Career Consultation
Congratulations if you've made it past matric!
And, we're wishing you the best of luck if you're about to complete it!
But once high school is over and done with, what are you planning to do next?
If you know that you want to pursue a creative career within the arts, then let us help you
explore your many options!
Put your concerned parents at ease and tell them about the rapid-growing animation
industry that has been in existence for 40 years now in South Africa.
Book for our Free Animation Career Consultation Call.
Do people actually study Animation?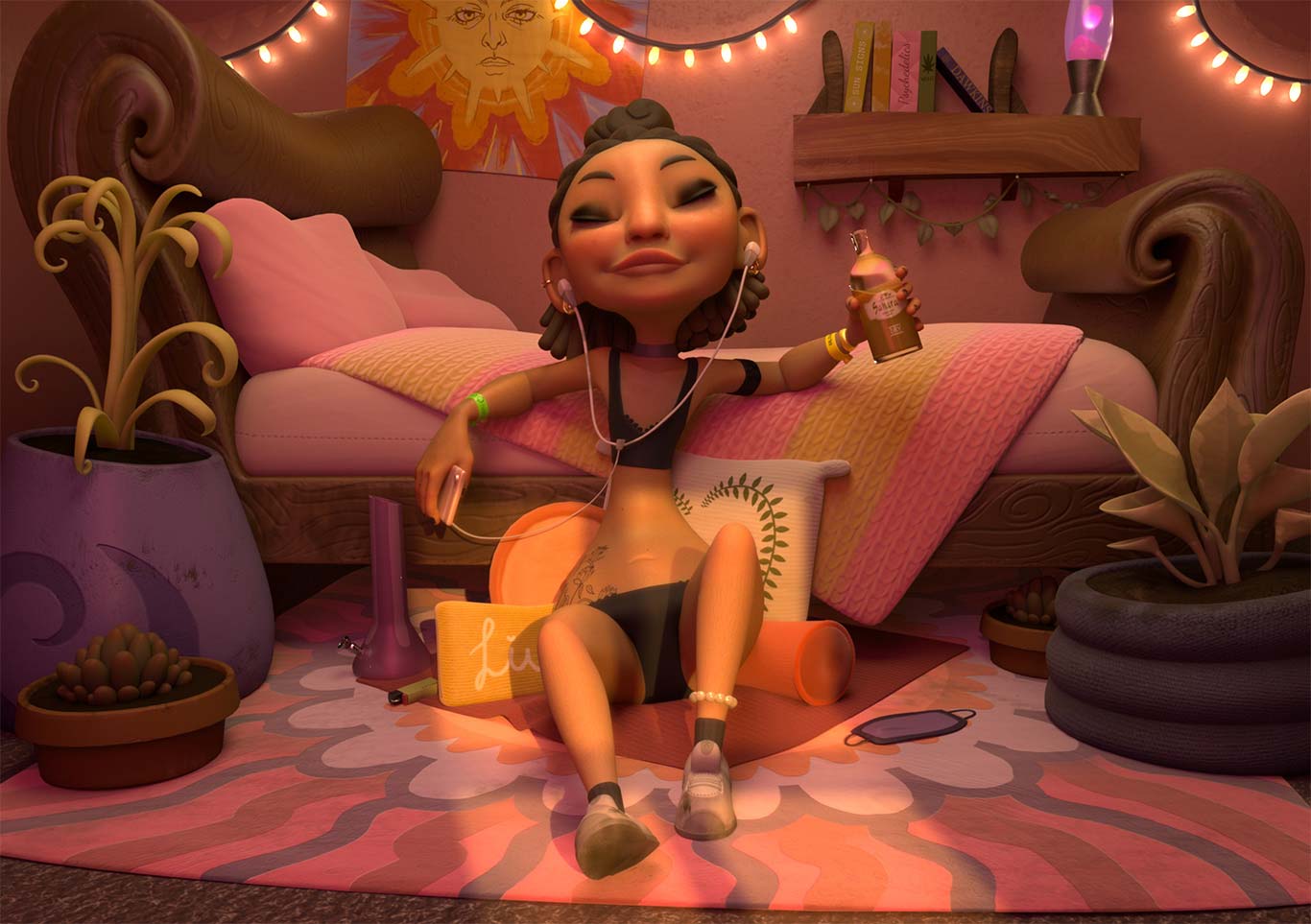 Thinking about animation as a career is new to most South Africans. 
It's not something many people knew even existed in the first place, let a lone studying it.
But the exciting truth is that South Africa has a growing animation industry with a number of award-winning productions and highly skilled professional animators that work closely with major global film industries and companies.
So It is very important to have a good animation education background and qualification if you want to work within this fast growing industry. 
South African Animation studios are well known globally for their high-quality work. 
& guess what? 
The artists that produce that work are mostly The Animation School graduates! 
& in 3 years that could be you. 
Imagine travelling to Paris to attend the bafta awards to be recognized for your work at a global scale?
 Our animation technology and software taught at The Animation School can make that possible. 
We also rank in the top 20 International Animation Schools by the Animation Career Review. 
Furthermore, our Digital Animation Diploma program allows our graduates to continue their post-graduate studies in animation within SA and overseas.
Does The Animation School offer a Diploma or a Degree course?
The Animation School offers a Diploma program in Digital Animation.
But why is it only a Diploma course and not a Degree? 
Well, because of the practical nature of animation studies. We train our students at The Animation School to have the technical skills necessary to be well equipped and ready to enter the marketplace.
Therefore, it is crucial to include more components of practical assignments and projects in the academic curriculum.
A Diploma program allows us to deliver more practical modules as opposed to bulking up the curriculum with theory, which is more suitable for a Degree program.
This has earned The Animation School compliments from the professional industry who love working with our graduates because "graduates from The Animation School are productive from day one!"
Why study at The Animation School?
Firstly, as the highest-ranking animation school in Africa to be listed at number 13 in the Top 20 International Animation Schools by the Animation Career Review – why wouldn't you want to study with Africa's best animation school really?
 Achieving a world ranking as the best in the continent tells us that our quality of education is recognized by the rest of the world and proves how competent we are internationally.
And not only do you kick-start your career in animation with a reputable animation school and an accredited qualification – but you also get the opportunity to further your studies with one of the best animation schools in the world such as our international partners, Gobelins in France.
Read some reviews about what our graduates have to say about studying at The Animation School and how many of them are now working their dream jobs.
Our state-of-the-art campuses are fully equipped with workstations and 24hr access for students to work around the clock.
The Animation School ensures that we have everything in place to help our students succeed not only in the classroom, but also in industry.
Here's What You'll Learn To Do At The Animation School
JUST A FEW OF THE AWARDS OUR STUDENTS HAVE WON
"We finished TOP 3 for our Sugarcane Man Short Film at the BAFTA awards"


"Our students have won 95% of local South African animation competitions "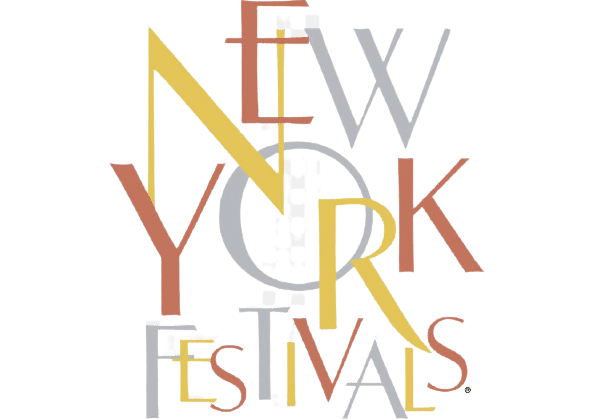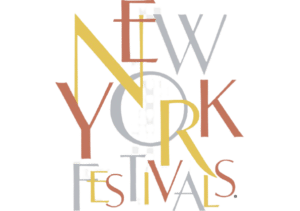 "New York Festivals 2019 Gold World Medal For Best Student Film Category"
Best Animation School IN THE WORLD!
Do you want to study at The Animation School in 2022?

Start the application process with the Free Animation Career Consultation and let's help you put in the best application you can
A quick reminder of what you can expect on the call:
Click on the button below to book a time for your Free Animation Career Consultation
Why do we want to have a chat with you before you apply?
As you can imagine, getting into one of the best animation schools in the world may be tricky.
We want to assist you with submitting a successful application. We also want to answer any of the questions you may have so that you know for certain that animation is the career choice for you. 
There are 3 different phases to your application process, and we want to enlighten you about what happens at every stage so that you know exactly what to expect.
And if you need some student funding, let's talk about the different options available and we'll also guide you on how to go about it. 
There's absolutely nothing to lose in this Free Animation Consultation but you best believe there's so much valuable information to gain!
So go ahead and let us know when you're free for a chat with The Animation School.
What our former students have to say about The Animation School
Is the Animation School really the right fit for you?
If you still had questions about that, would you really have read this far?
But, maybe you think you could get the same type of education at a different school.
One that's closer and cheaper Maybe you think there's no way you can convince your parents, because they just won't understand..
The skills you're going to learn over the next 3 years at The Animation School are pretty amazing.
But more than that, you'll be getting an education that could have you working anywhere in the world And we're 100% sure your parents want what's best for you.
That's why on the Free Animation Career consultation, we'll explain to them why it's best for your future to join us And that's not us doing you a favour.
That's us telling the truth.
Once they're more comfortable, you can finally focus on getting in.
Don't miss out on the chance to study at The Animation School
SPOTS LEFT IN CAPE TOWN CAMPUS
SPOTS LEFT IN JOHANNESBURG CAMPUS
Applications for 2022 will close at the end of 2021.
But we don't suggest you wait. 
Once applications are closed, they won't be open again until 2022 for the 2023 academic year. 
So don't shoot yourself in the foot by saying you'll apply soon.
Get it done now and get yourself down here!
We'll be waiting for you